Life Skills Mentoring, Singapore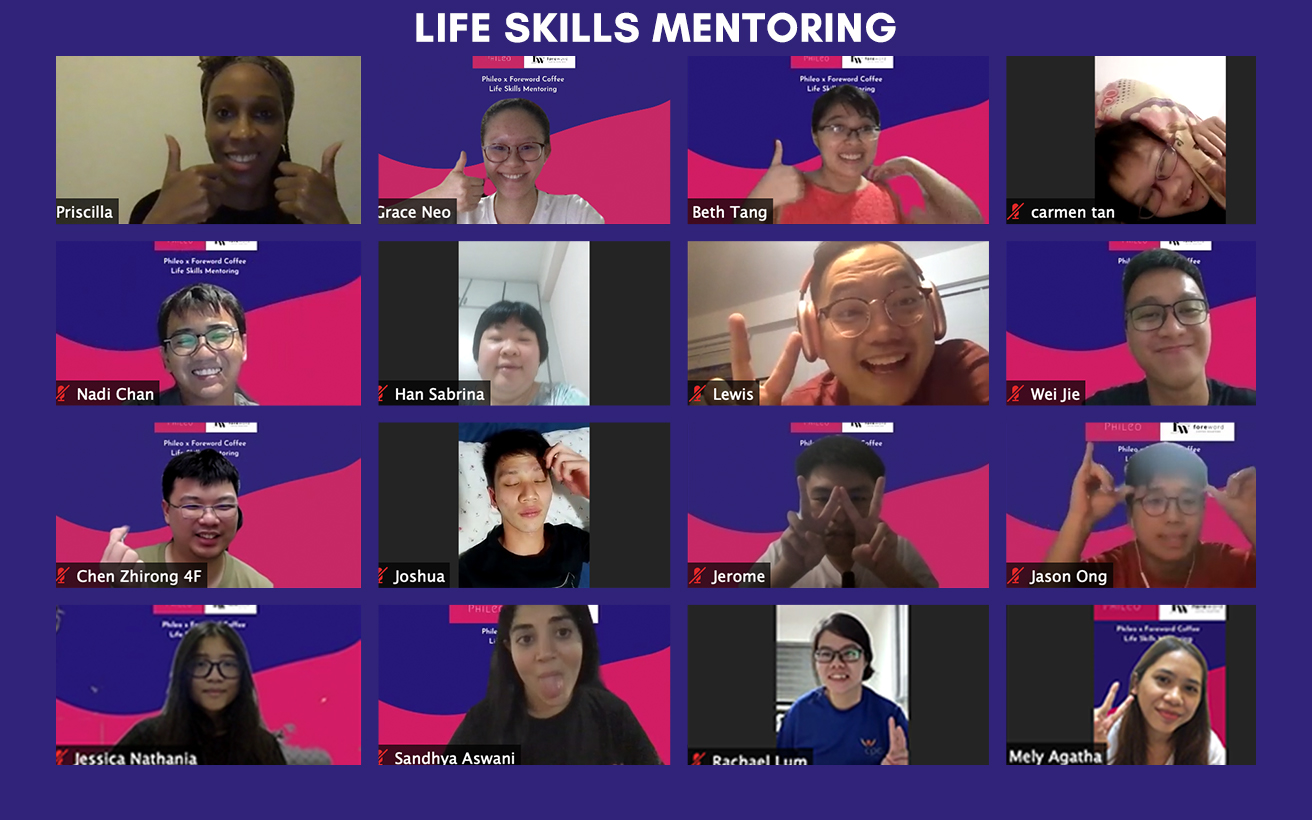 The Phileo team created a bespoke mentorship programme for a social enterprise cafe chain to support the learning needs of their differently-abled staff. With the support of dedicated volunteer mentors who journeyed with them over three months, the employees learned how to better understand their emotions, work as part of a team and manage their personal finances.
The programme was thoroughly enjoyed by participants and despite having to be held online, it came at a timely period amidst the uncertainty and lockdowns of the pandemic. Improvements in the skills of the mentees were noted by both mentors and the cafe management and some of the mentees went on to take on additional responsibility in the cafe post the programme.
STEAM Workshop, Batam Indonesia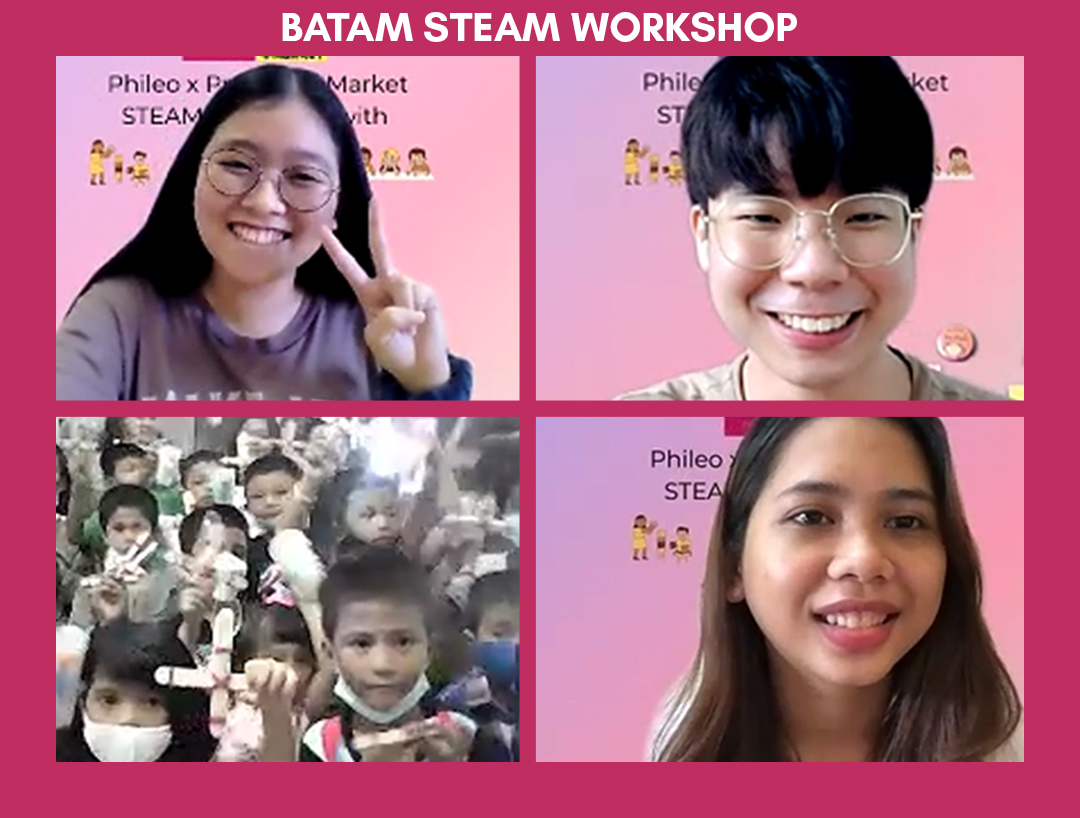 Partnering with social enterprise Preschool Market, Singapore, the team organised an online STEAM workshop for the preschool students at an Orphanage in Batam. The children learned about the different types of energy and demonstrated what they had learned by creating their own catapult from recycled materials.
In addition to being an interactive session, the orphanage manager remarked that the workshop had met its goal of stimulating the student's desire to learn.  Moreover, the students expressed eagerness to share their learnings with their friends and participate in future projects.
We would love to find out how we can serve you
Do get in touch at hello@phileoglobal.com or leave your details below to let us know